Top 3 Sustainable Jewelry Companies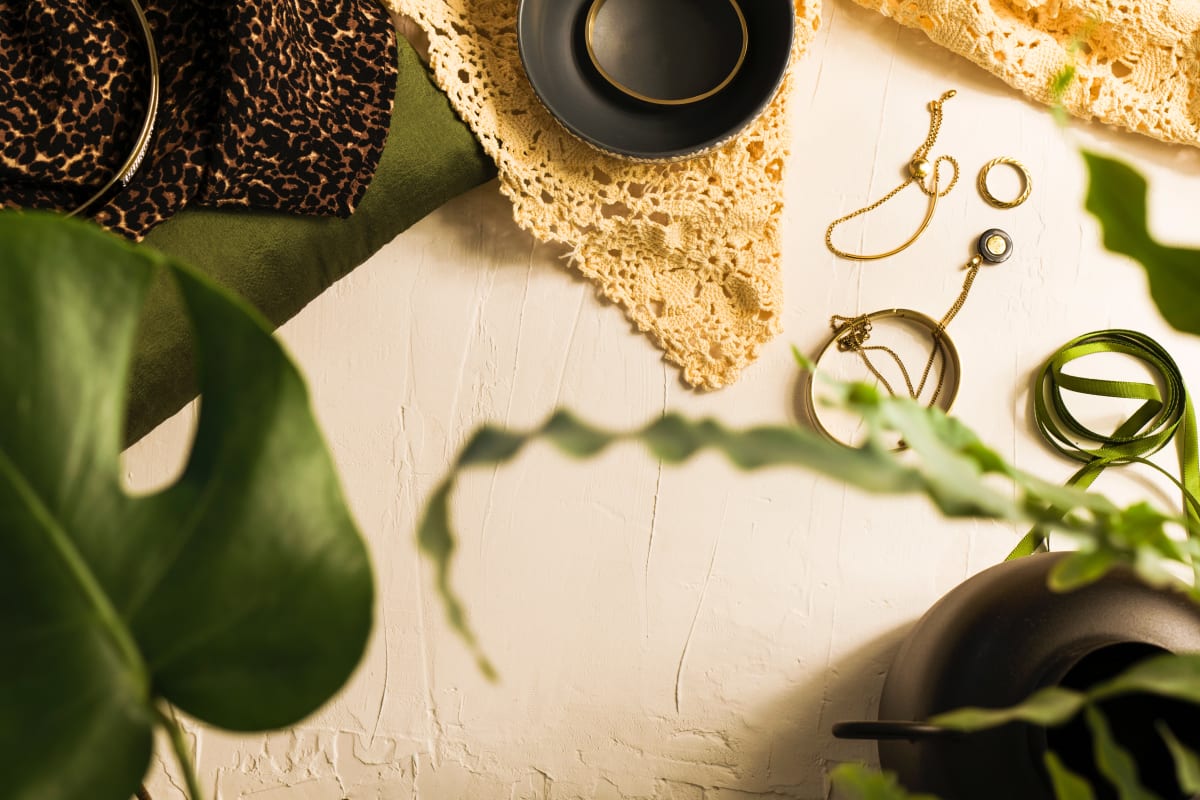 Looking for affordable, sustainable jewelry pieces that come in gift ready packaging? These women-led companies are not only eco-conscious but also driven by a variety of giveback initiatives. Whether you are looking for minimalist studs or heirloom diamonds, you won't have an issue finding that perfect gift for that special person in your life.
Here is a list of our top 3 favorites:
1) Aurate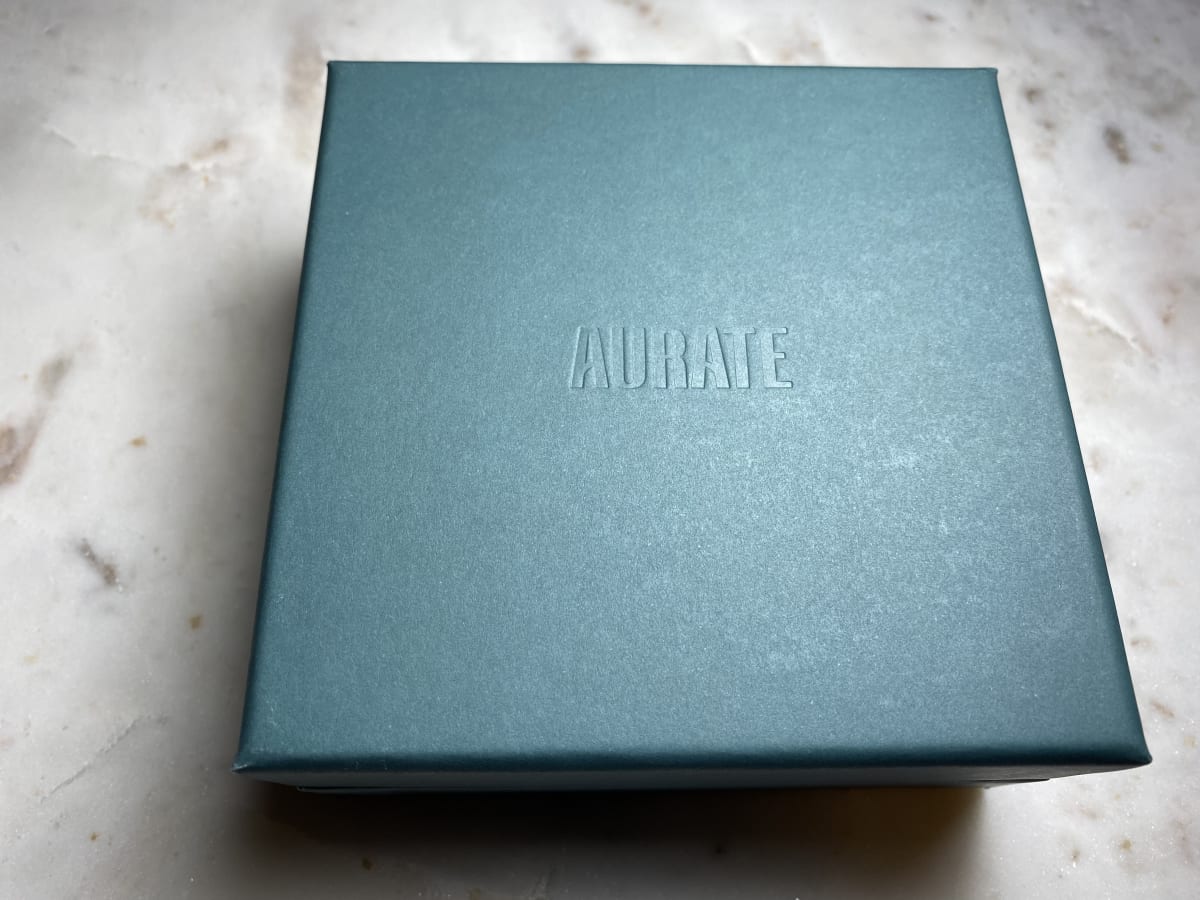 "Ethically sourced, sustainably made" makes this US brand our first pick. The lifetime warranty is just one perk of Aurate. Every piece is designed and made in New York City from recycled gold and ethically sourced precious stones. Aurate's high standards embodies their fierce passion for quality, transparency and eco-friendly jewelry made for you to wear everyday. Another passion of theirs is communal giveback, donating thousands of books to American children every year.
Price Range
$50 (single 14k gold earrings) - $4500 (pair diamond hoops)
Material
White/rose/yellow gold vermeil
14k white/rose/yellow gold
18k white/rose/yellow gold
Stones
AAA-graded Akoya pearls
Conflict free diamonds
Type
Bracelets
Anklets
Necklaces
Rings
Earrings
Leather goods
Unique Quality
Customized jewelry made for your lifestyle and budget
Known For
Aurate x Kerry
Bottom line: Forever pieces with a lifetime warranty. Though priced slightly higher than some, the quality, uniqueness and overall peace of mind is worth every penny. Aurate is quite literally all the sparkle without the guilt.
2) Catbird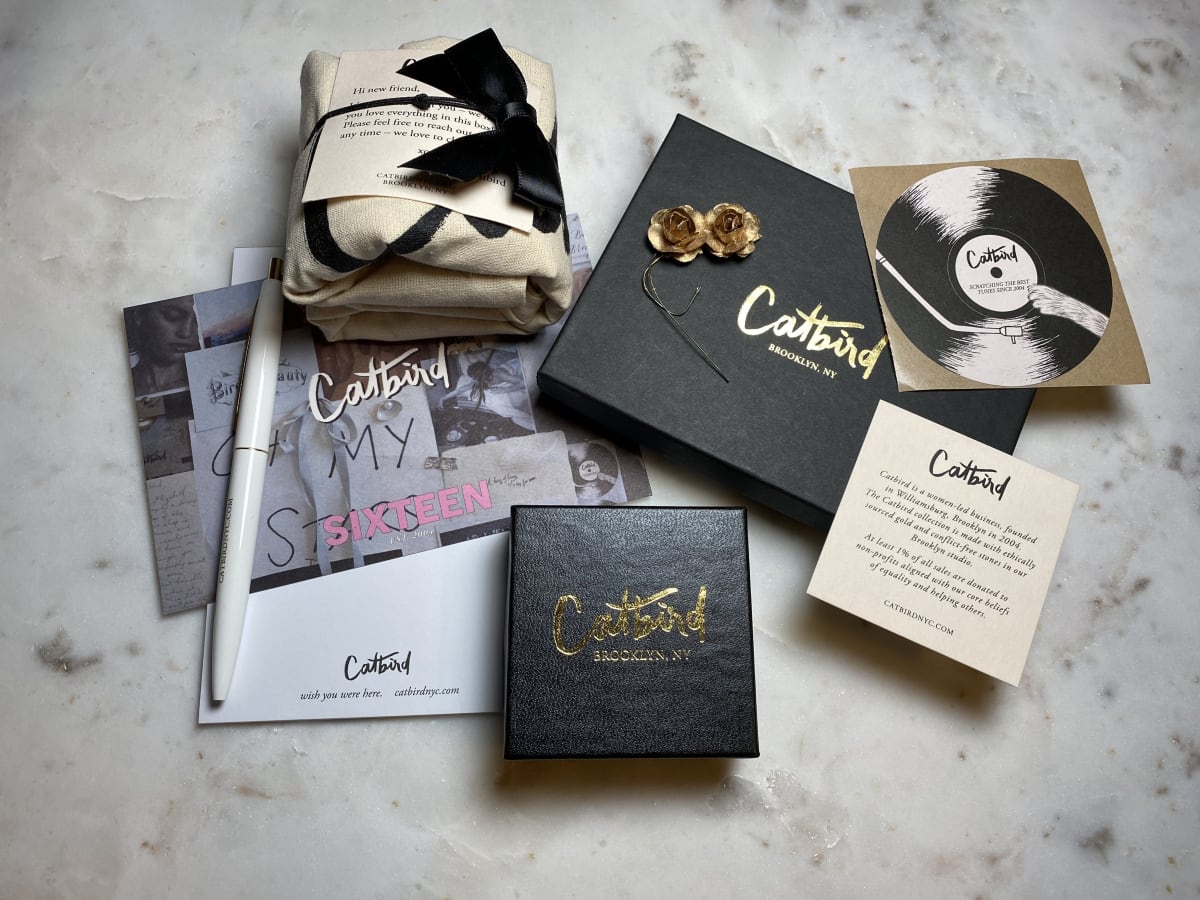 Another NYC favorite is Catbird. Loved by all, including Meghan Markle (yep, The Duchess of Sussex!), Catbird thrives on recycled and reclaimed material. Every diamond used are either reclaimed vintage diamonds, conflict free or lab-created -- all of which coincide with the Kimberley Process. Not to mention, Catbird makes their own alloy by mixing ethically sourced and recycled material, making them a certified member of the No Dirty Gold campaign. Yet another charitable company focusing on giving back to the community, Catbird donates a minimum of 1% of all sales every year.
Price range
$4 (card)- $13k (engagement ring)
Material
Sterling Silver
14k yellow gold
Stones
Diamonds
Pearls
Opals
Moonstones
Type
Jewelry (earrings, rings, necklaces, anklets, charms)
Candles
Hair clips
Beauty
Lounge products
Paper products
Unique Quality
Minimalist pieces
Known For
Threadbare rings
Bottom line: No plated jewelry here. If you're in the market for (anything but understated) minimalist pieces that you never have to take off? Catbird is the place for you!
3) Mejuri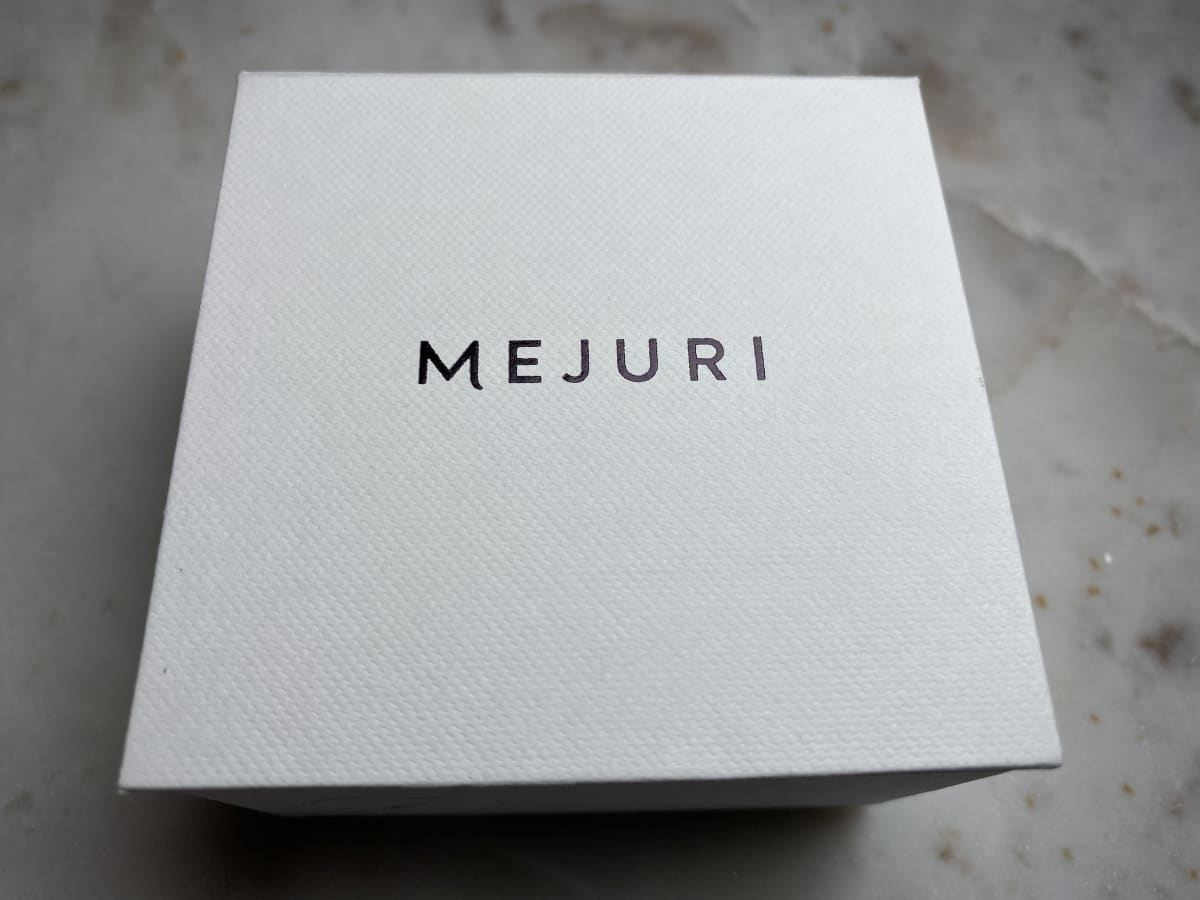 All the Influencers not-so-secret favorite bling. This Canadian brand's "fine jewelry for every day" motto, sheds light on the importance of jewelry durability and longevity. The eco-friendly brand not only sources their material responsibly, but also ships all their pieces in recyclable packaging. Mejuri focuses on transparency, which is represented on their site- including markup prices, their giveback initiatives, and their partner collaborators.
Price range
$10 (necklace extenders) - $4000 (diamond choker)
Material
Yellow gold vermeil
Sterling Silver
14k white/yellow gold
Titanium
Enamel
Ceramic
Stones
Pearls
Diamonds
Natural Gemstones
Type
Bracelets
Anklets
Necklaces
Rings
Earrings
Leather goods
Men's
Jewelry cleaning kit
Unique Quality
Limited-edition pieces every Monday
Known For
Dome, Croissant, Charlotte lines
Bottom line: Mejuri is limitless. From trendy to heirloom, Mejuri has it all at affordable prices.